About National Travel Agency
We are proud to introduce ourselves as one of the leading IATA approved Travel Agents in the Eastern Province of Saudi Arabia. We have established our office in the year 1978 and since then we have been in the Travel and Tourism Business.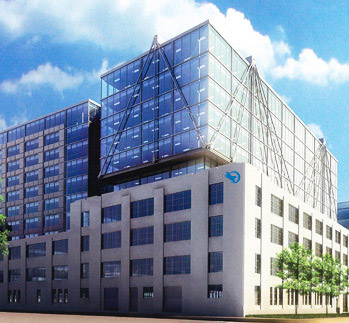 Please be informed that our office in now at a prestigious location in the center of AlKhobar City. We are now at the Al. Mira building, ground floor, King Abdullah Bin Abdul Aziz Road (Ex- Dhahran Road) next to the Governor Office.
We would like to point out that we have very good contacts with almost all Airlines operating in and out of Dammam and Bahrain. This helps us to the easy availability of seats to any destinations even in high season except Saudia domestic flights. Thanks to the new e-ticket system, helping us to issue ticket for travel anytime anywhere in the world. No more hustles of delivering tickets to passengers. All can be done through emails and faxes.
Our dedicated and experienced staff is there to serve you 24 hrs daily including Fridays. All are equipped with cell phones and email ids which makes easier for you to contact them anytime.